We live for adventure.
Coming to Tenerife, Spanish Canary Islands,
made us jump into the challenge and stay for the fun.
This way and this place unleashes our creativity.
We use 3D & CGI animation to bring
ideas and dreams to life.
Committed and flexible, every (un)solvable problem that comes our way gets always solved. Our pipeline is robust and lets us ignite every spark of inspiration we have. There are some adventures only we can go on and (im)possible stories only we can tell.
We are ATLANTIS Animation Studio.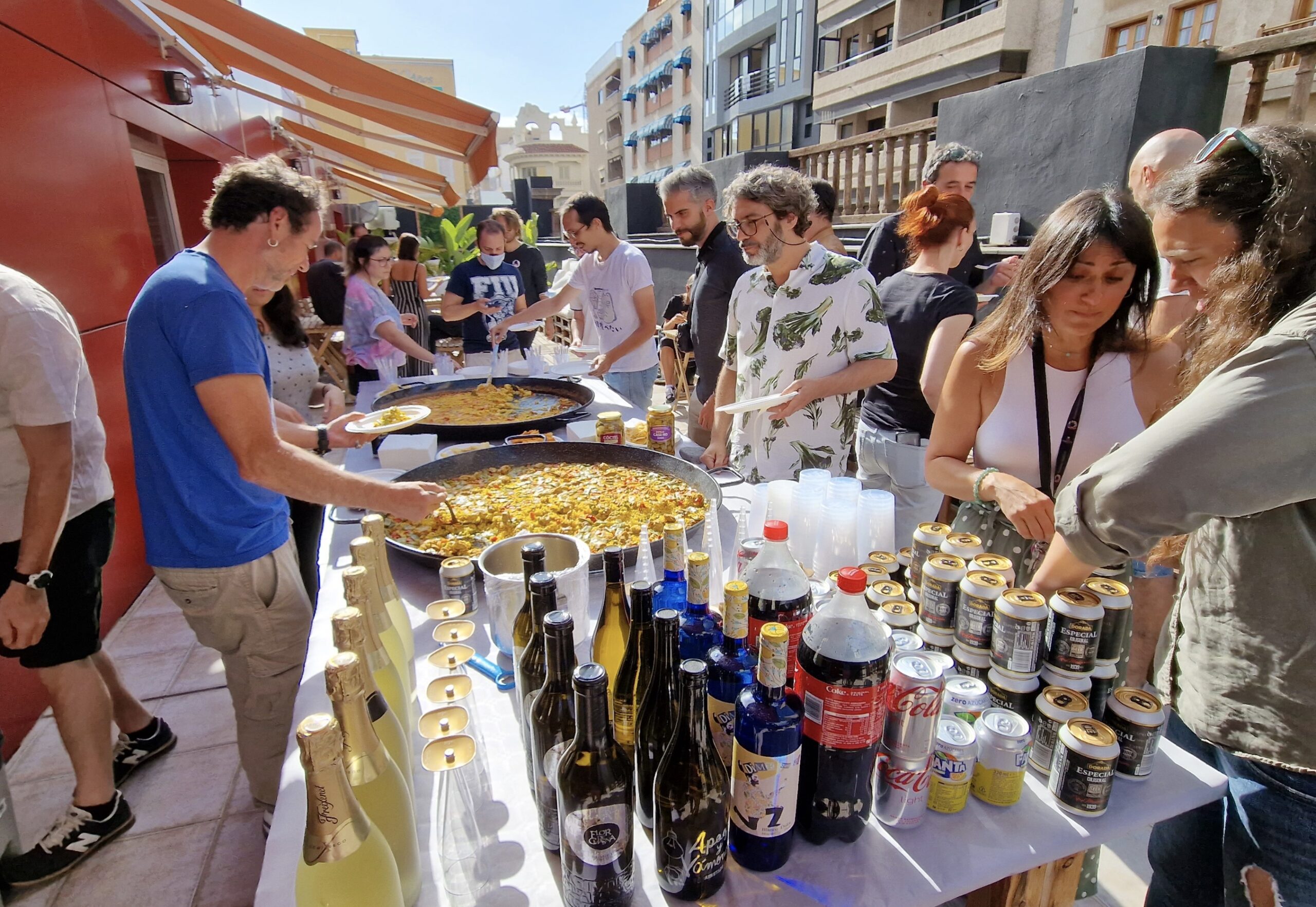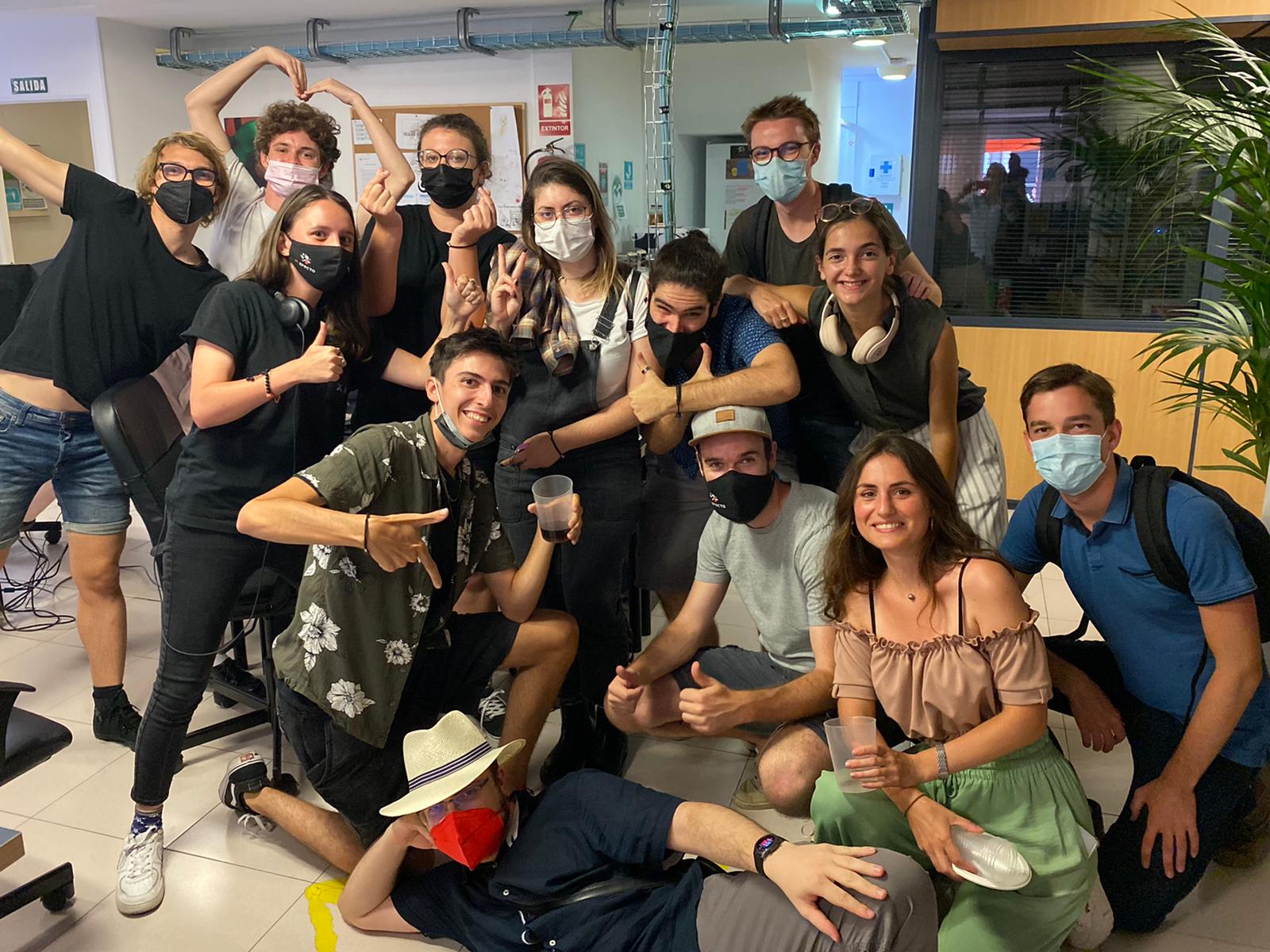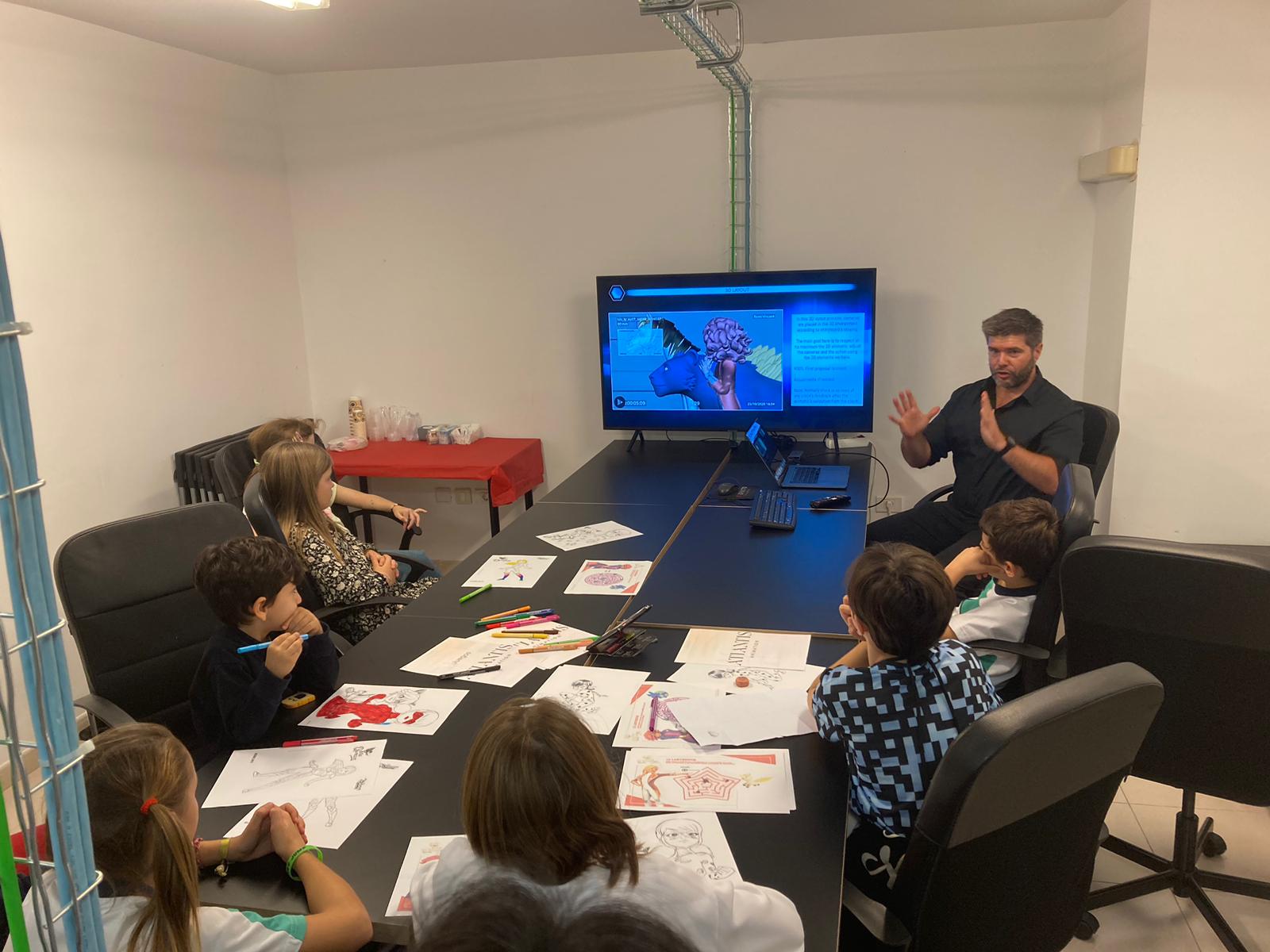 OUR
VALUES
An ardent vision and a vested commitment
is what makes our engagement wholeheartedly real.
Our determination is concentrated
on the fulfillment of our promises.
Our projects are tailor-made to achieve one-of-a-kind solutions.
3D, VFX and production have no secrets for us and we are ready to take on any challenge.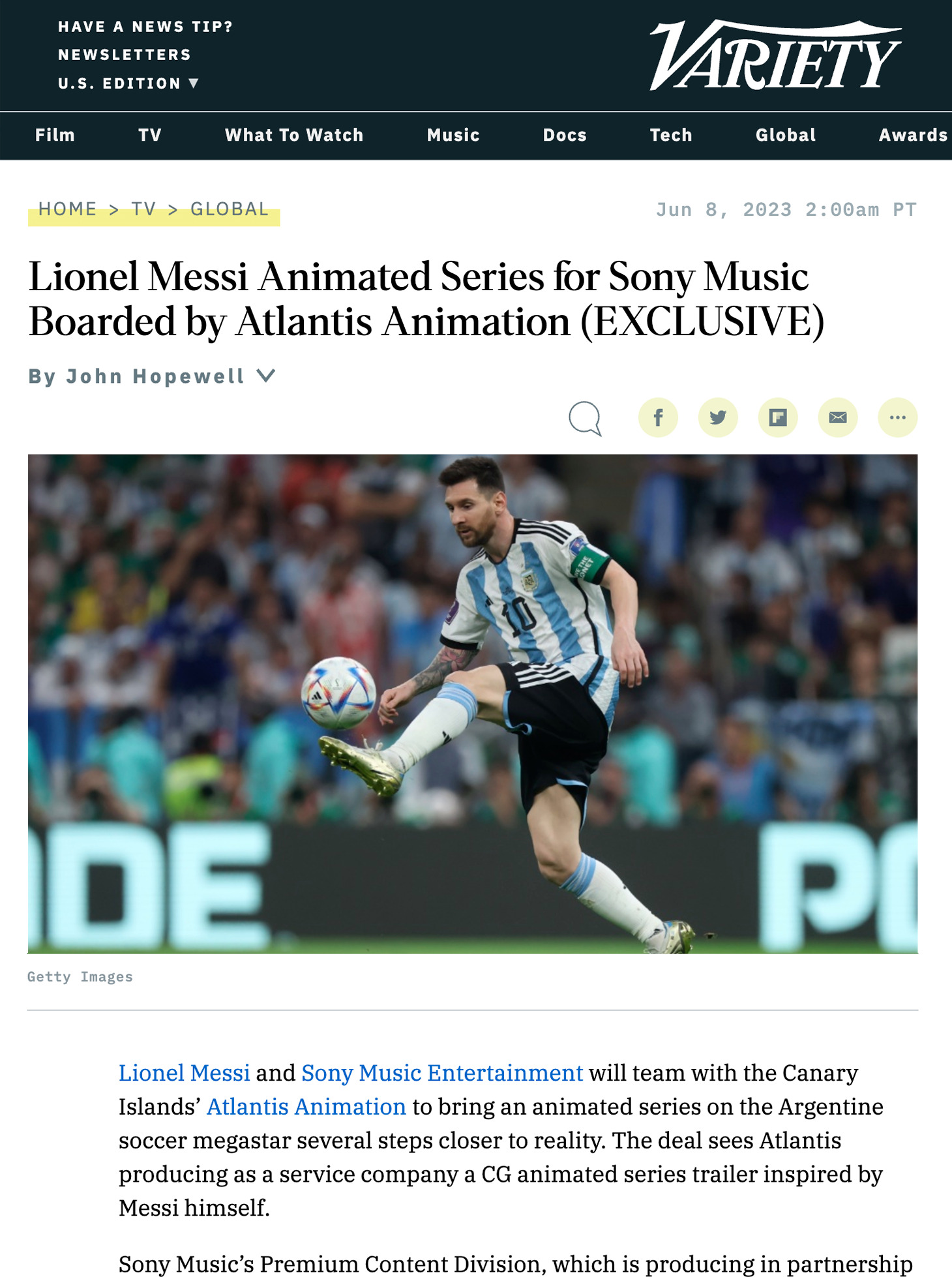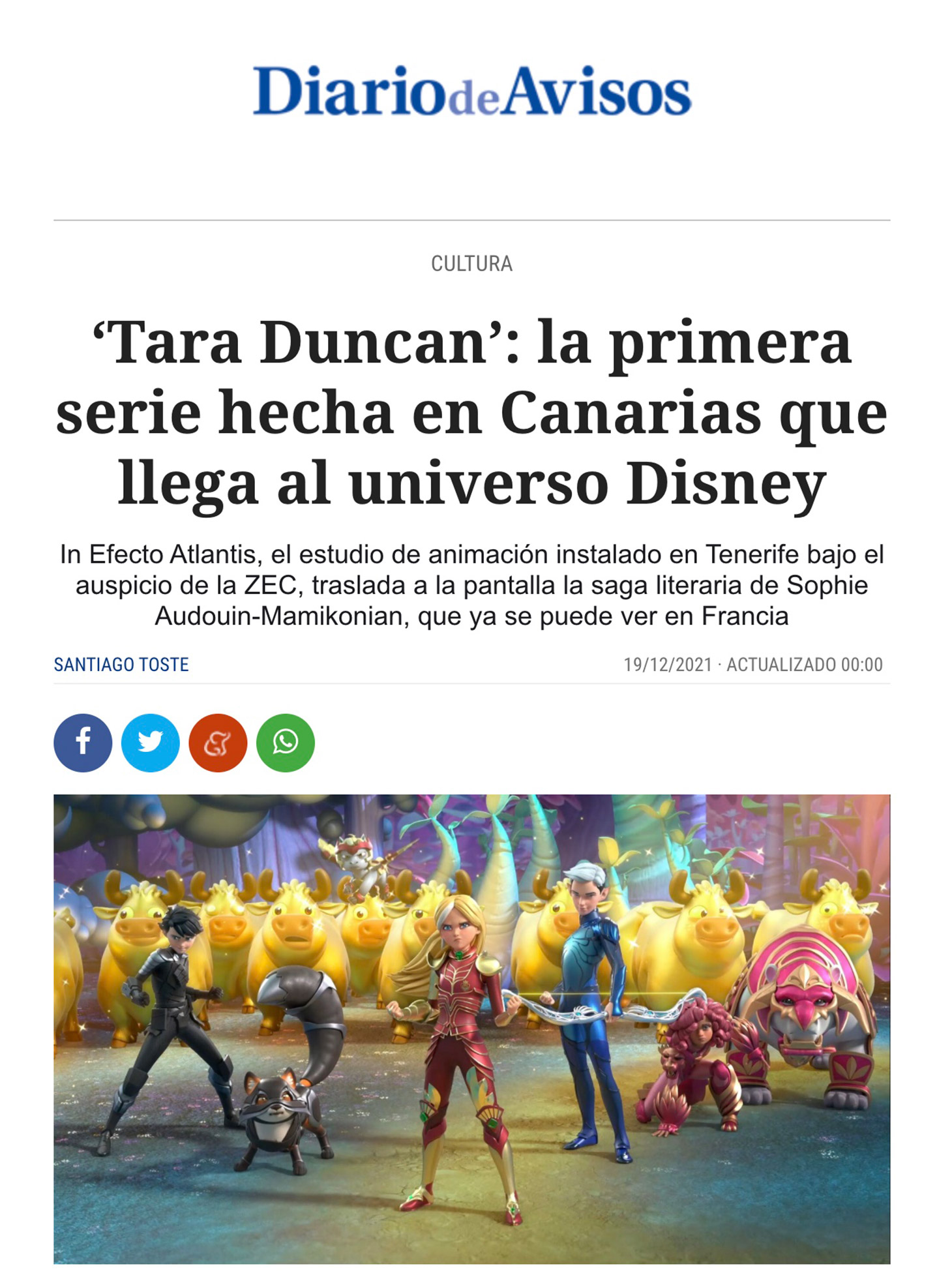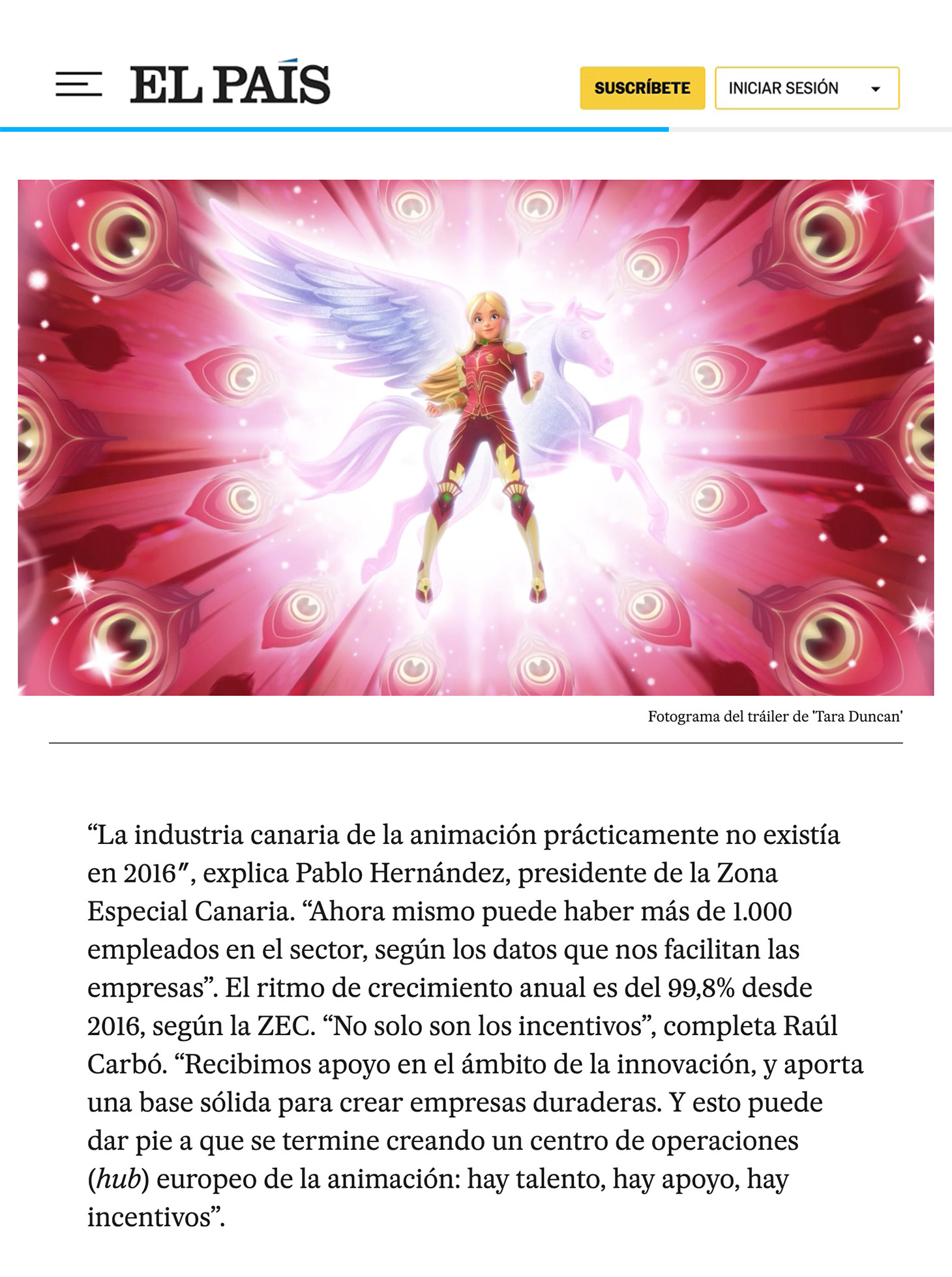 12
Paellas shared on the terrace
+ 786
MINUTES OF ANIMATION PRODUCED