MAKING OF
Our solutions are tailor-made and never look the same. Every (im)possible problem finds its natural solution through curiosity, technicity and out of the box thinking.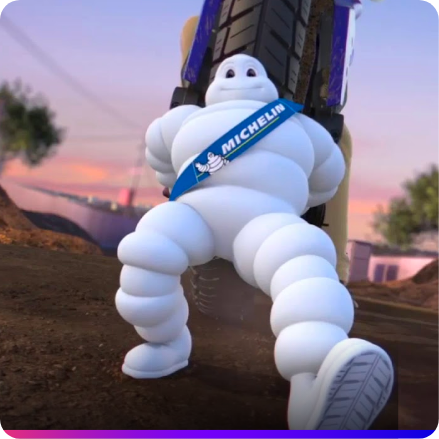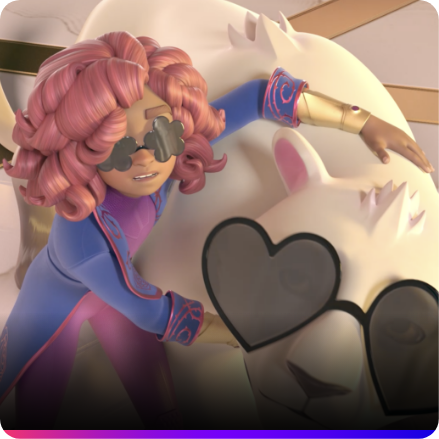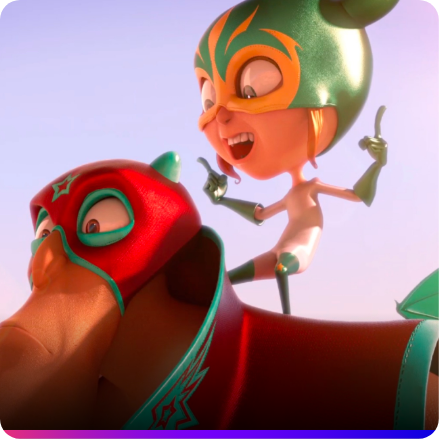 MEET THE
ATLANTERS
We are more than 120 hundred people. We are committed, we are professional, we love and care about we do. Here you can see who we are and what we do.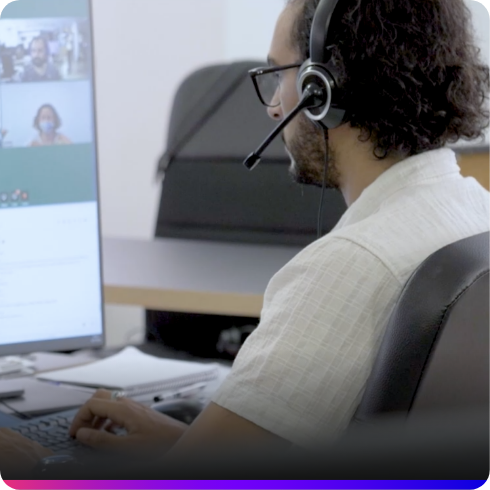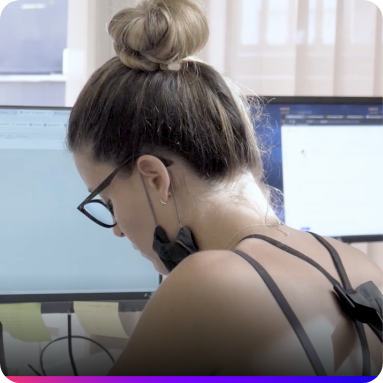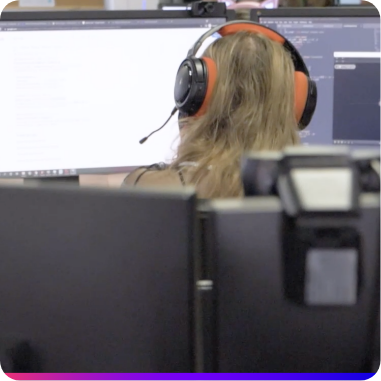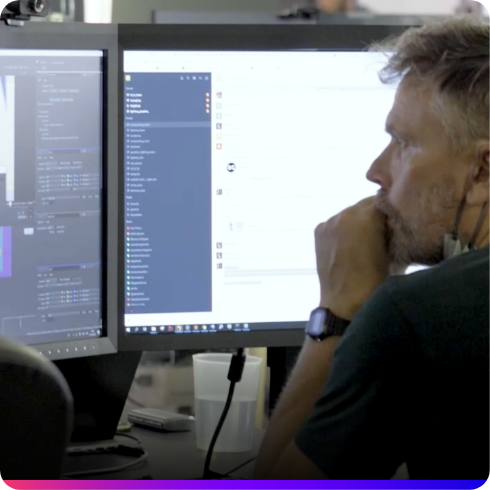 NEWS
We live for adventure, thriving on journeys that exhilarate us and propel us into action. These are our news, our steps. Come on in and have a walk with us!
WE ARE ON

DIARIO DE AVISOS DE TENERIFE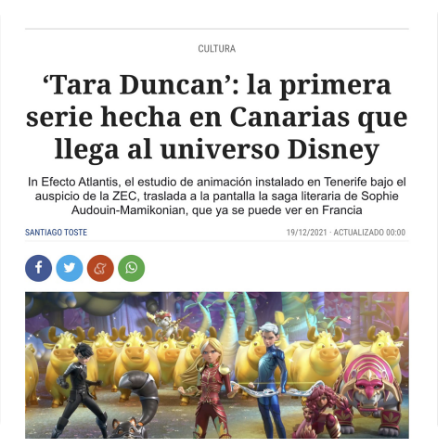 WE ARE ON

CANARIAS 7 DIARIO DIGITAL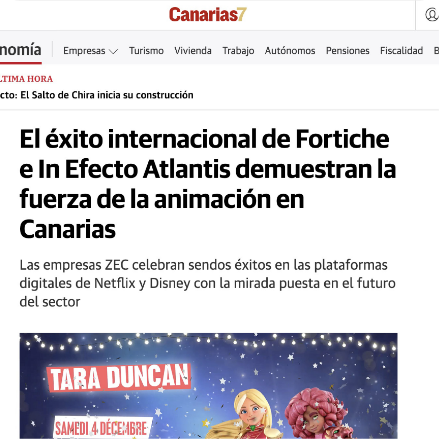 WE ARE ON

EL PAÍS